Startup Business
Business Consulting ...
Business Consulting
Best business enterprise ...
Government policy
First and foremost ...
Creative idea
Supporting a unique ...
Household Solutions
We pride ourselves in making and supplying high quality household and laundry products that care for your home and laundry.​
Within each product category is an array of brands that have been formulated as effective solutions to meet the growing needs in household and laundry care. Our goal is to create quality products that make household and laundry chores easier.​
About UDI
We create and distribute household and laundry solutions for cleaner and better living
Our network spans the whole of Peninsular Malaysia, including the East Malaysia states of Sabah and Sarawak. We also cater to foreign market in South East Asia, Asia Pacific, Far East and Middle East through effective distribution networks.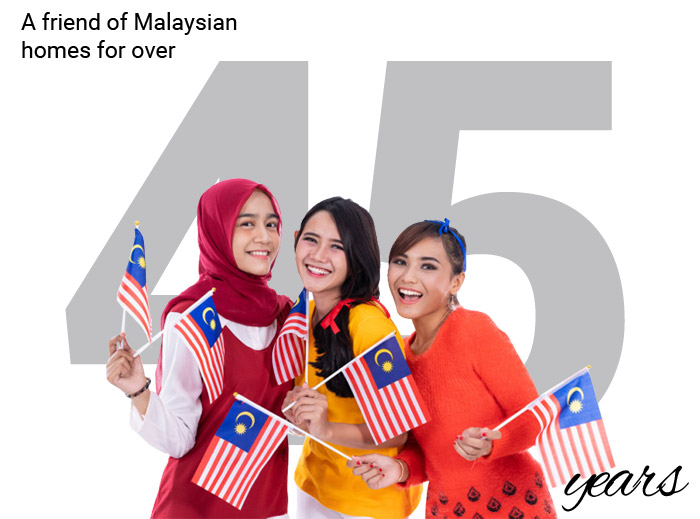 Our approach
With care at the center of what we do, quality comes first. Working together is our success.
When we design our products, we think about everyone's need for effective laundry and household cleaning solutions. That means we go the extra mile to ensure that all our products are effective through constant research, development and quality control.​
Caring Policies
Serving people and families is at the heart of our operations. By promoting a culture of care, we are able to help people and families enjoy a sense of home, wherever they are.
Quality & Excellence
Nothing says we care more than wanting the best for our customers. It means ensuring all our products meet the highest quality control standards. We are led by efficiency, innovation and expertise.
Sustainable Growth
We believe that growth and expansion should go hand in hand with maintaining the best levels of quality. Doing this allows us to expand sustainably across all regions.