Mr. KUAT Glass Cleaner keeps your glass or other glossy surfaces sparkling clean with a streak-free shine. It removes handprints, grease, smudges and dirt from glass and glossy surfaces effectively.
Keeps glass surfaces shiny with a streak-free shine
Refreshing lavender and pine scent
Available in 500ml
Safe for use on windows, mirrors, glass, tiles, chrome, etc.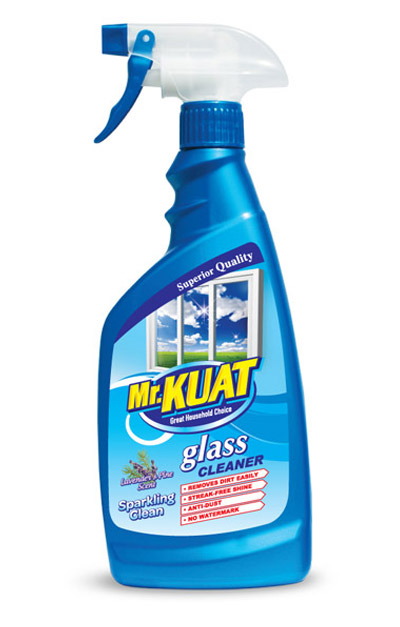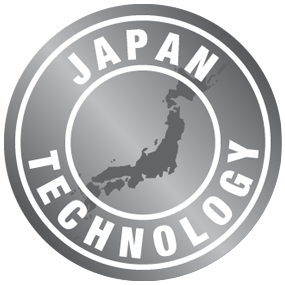 1.Turn nozzle to "SRPAY" on position
2.Keep bottle upright, spray 20cm from surface until thoroughly covered
3.Wipe over with clean damp cloth or use water to rinse off and allow to dry
4.For stubborn stains, leave for 5-10 mins. Use water to rinse off or wipe with a clean cloth
5.Turn nozzle to "OFF" when not in use and store bottle in upright position